It's been 8 months (I know, I am little behind on my blog posts!), since our short break to the beautiful cosmopolitan city of Rome, Italy. This is our 4th visit to date and no doubt, not the last. With so much to see and do, you are guaranteed each visit will always be different. I adore Rome. I love the vibrancy, the cultured but tremendously overcrowded streets filled with life, beauty and romance. I love the hospitality of the locals and their desire to make every moment you spend in their enchanted city even more special than the first.
Rome, for me, is like a journey into the past, with thousands of years of art, architecture and culture on display for all to see. Exploring on foot the endless tangled lanes of cobbled streets and passing modern buildings are ruins such as Pantheon and Colosseum dating back thousands of years evoking the power of the former Roman Empire, in all its glory and stature.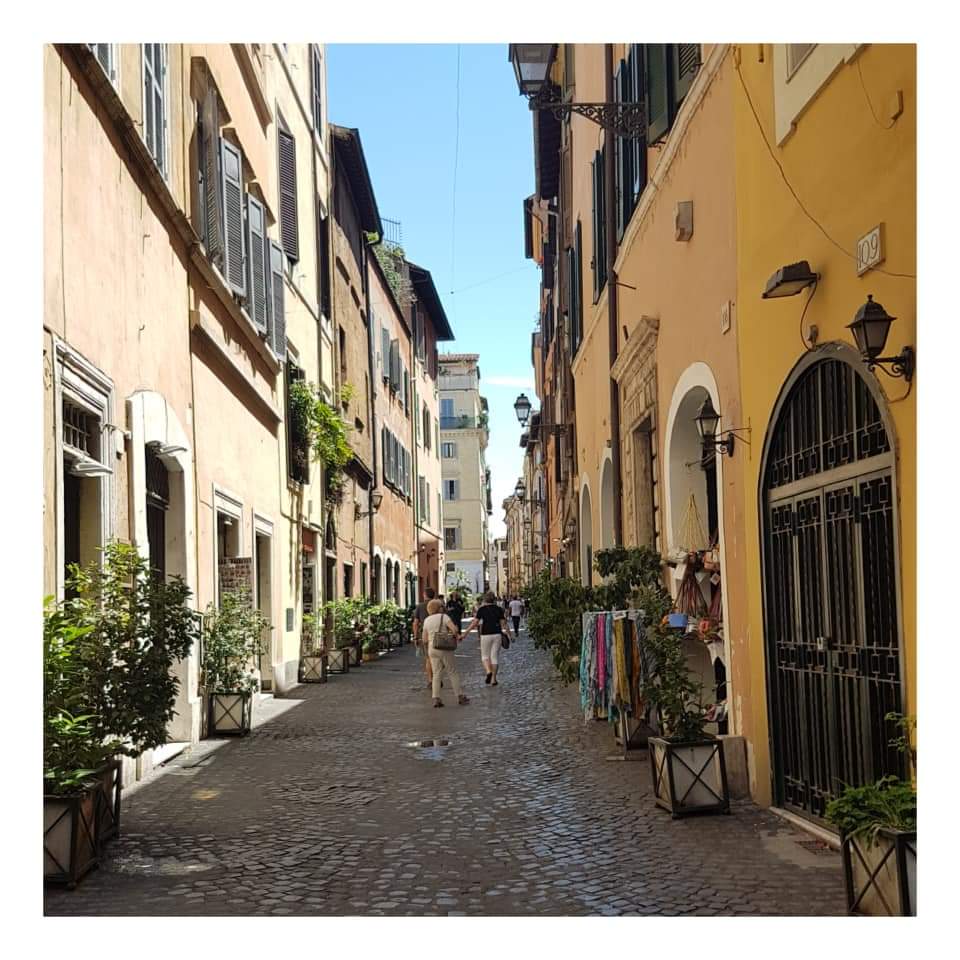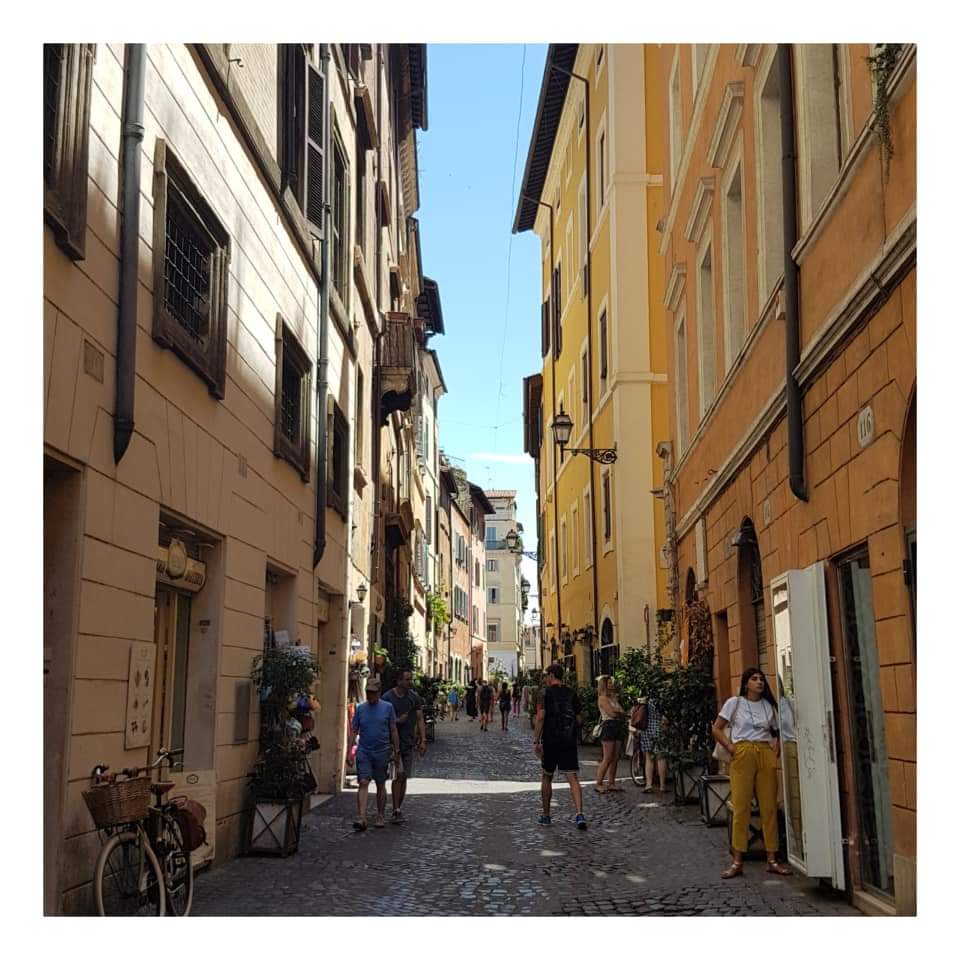 Italy's eternal city is built on vast history and inspiration and although, this is not my first visit to Rome, I still feel a buzz of excitement when I see the magnificent Colosseum or St Peters Basilica illuminating the Italian skyline.
If you don't believe me, take some inspiration from some of the photographs I took to capture my holiday experience in Rome.
1 |Castel Sant'Angelo
Castel Sant'Angelo is an hidden gem located in the Vatican City, with its towering cylindrical building and national museum. This fascinating fortress was built as a mausoleum for the Emperor Hadrian (AD130-139) but also a prison and used by former Popes who fled there for protection during times of danger.
I was privileged enough to visit the Sant Angelo castle and National Museum of Castel Sant'Angelo which is like stepping into history, a home to various exhibits ranging from Renaissance paintings, sculptures antique military weapons as my photographs show.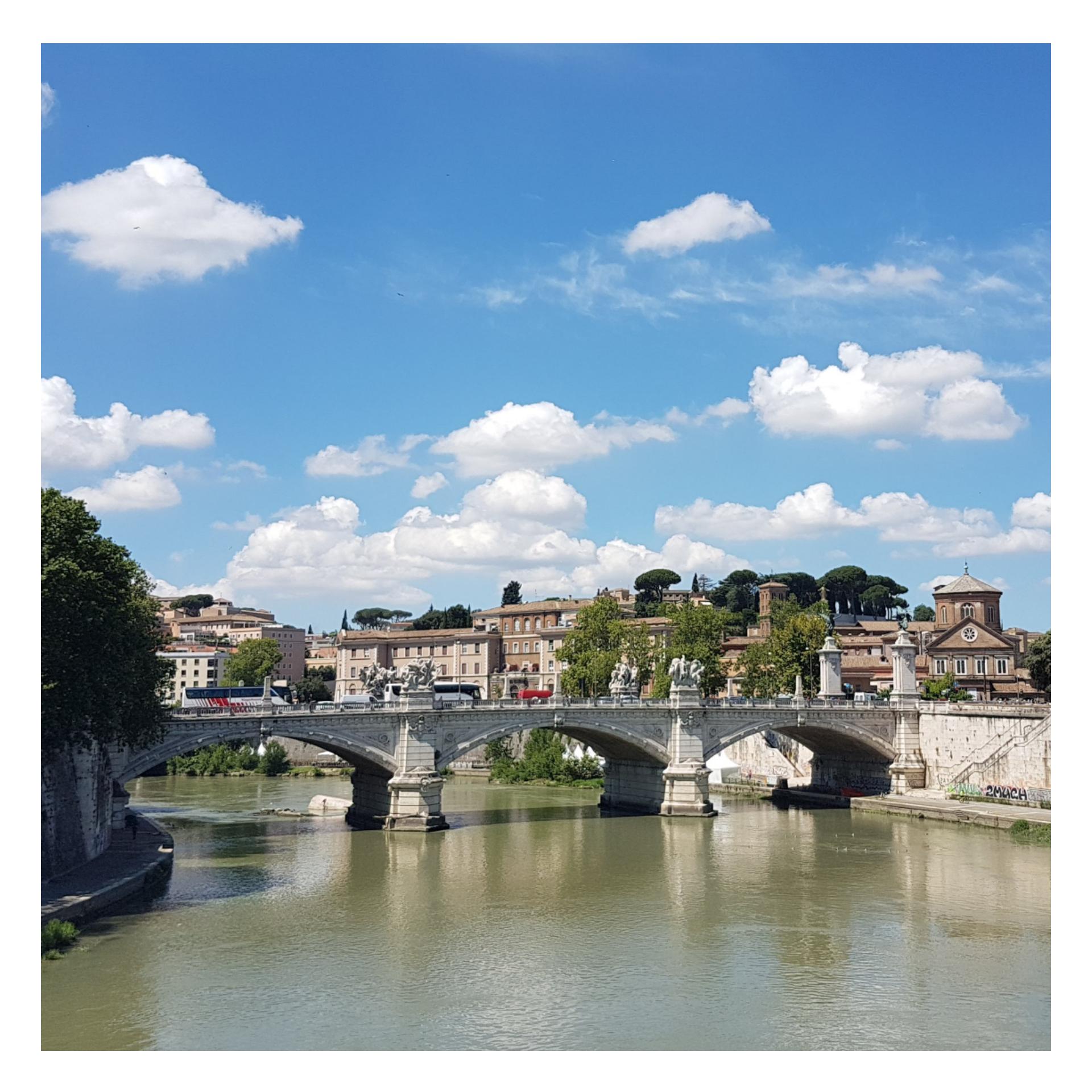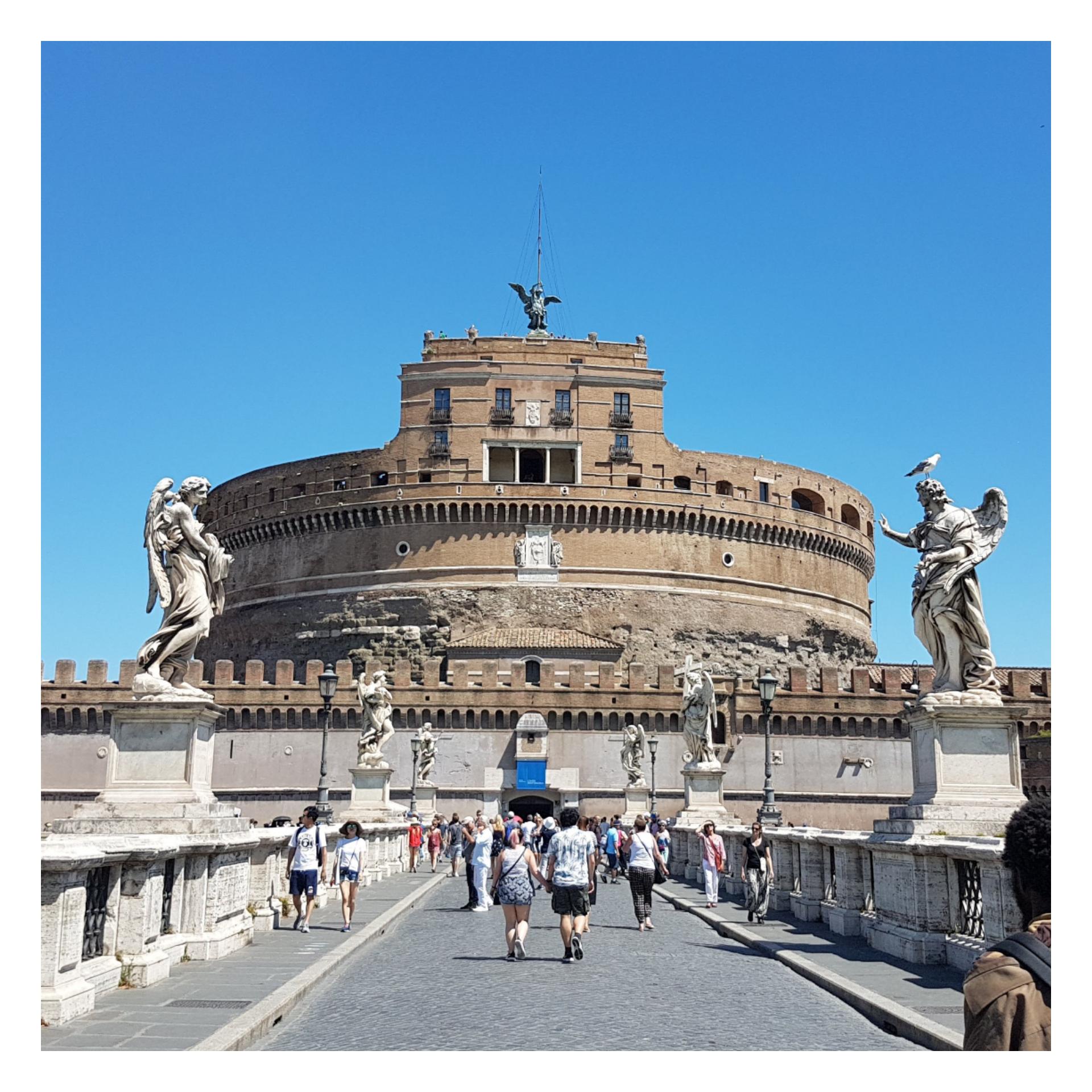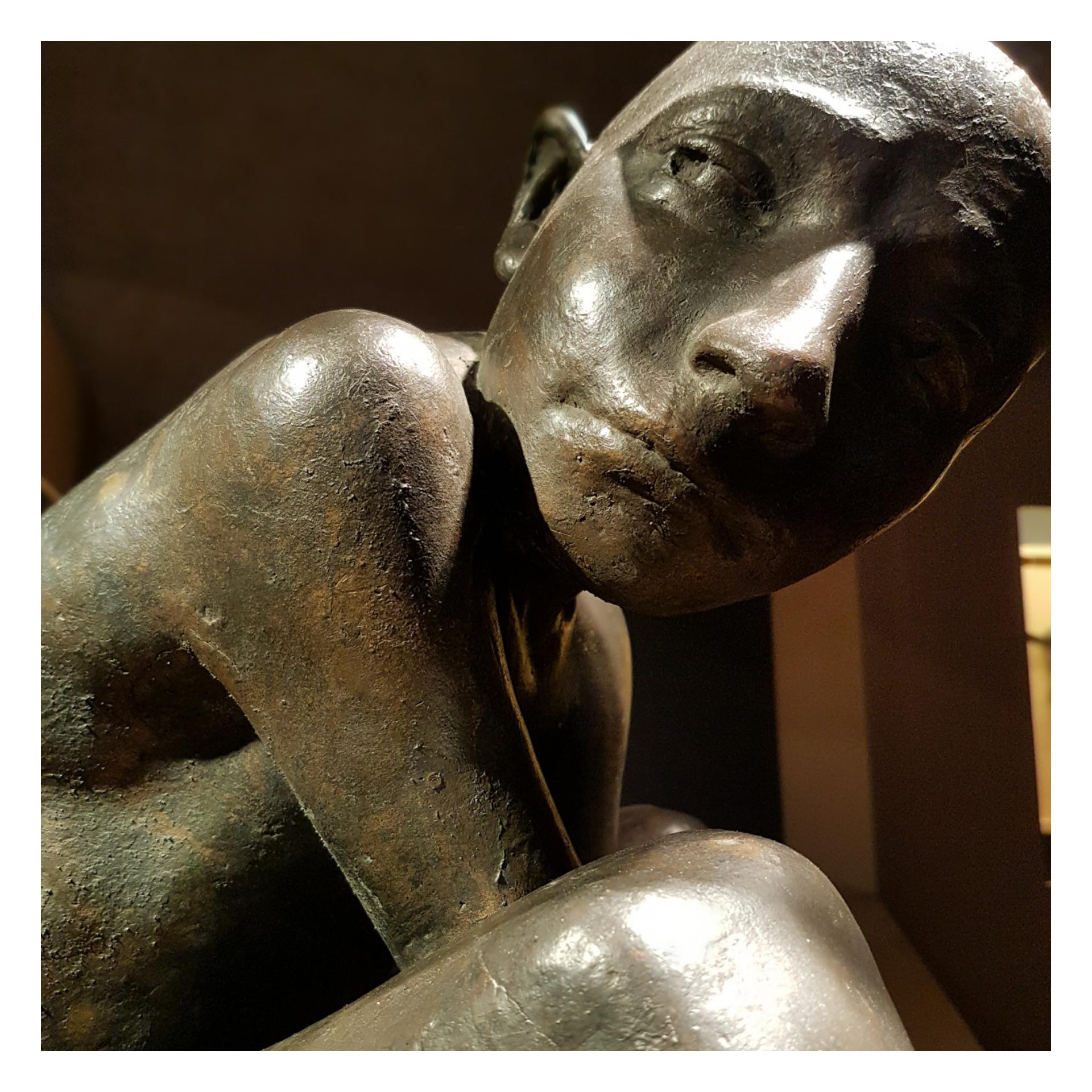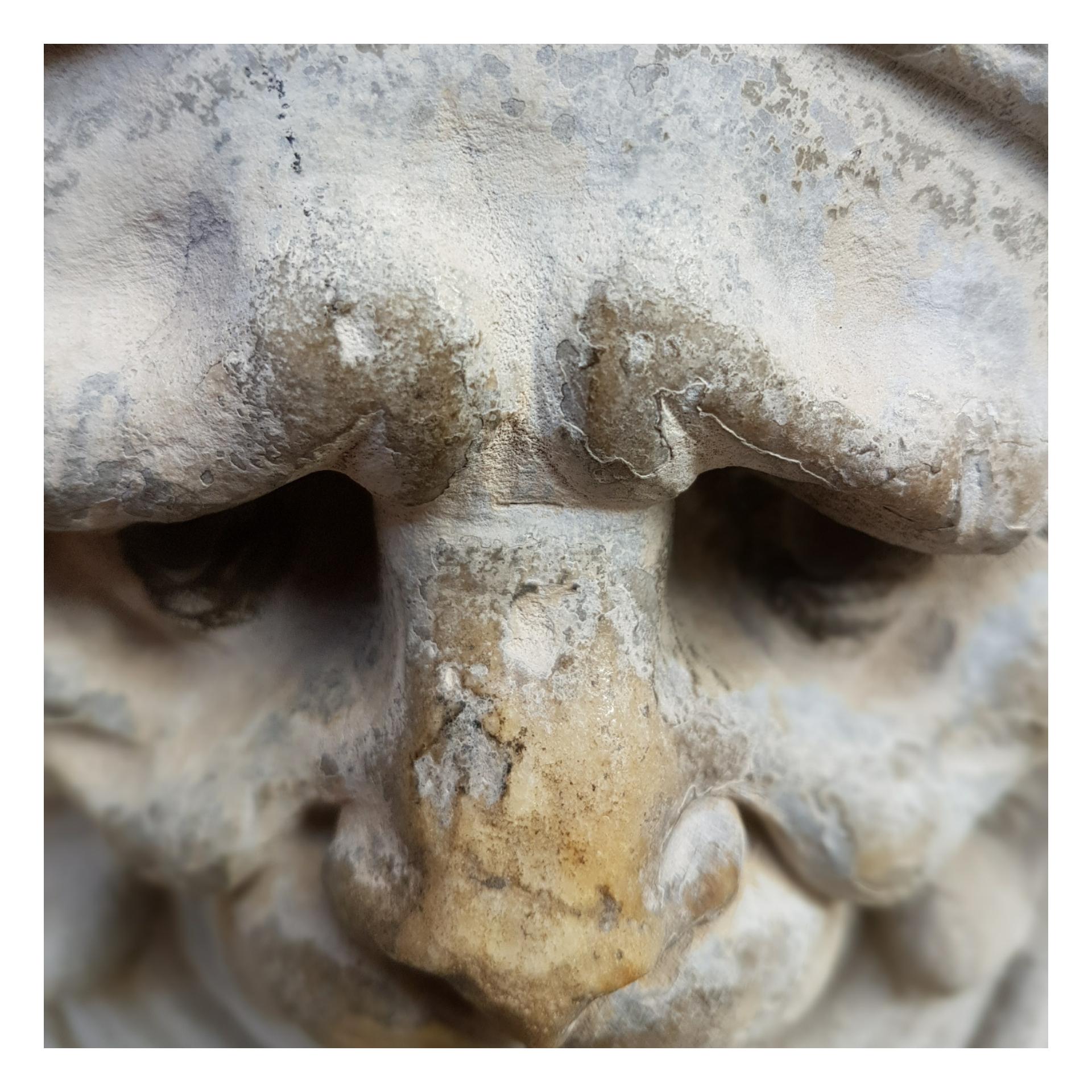 2 |Colosseum
The Colosseum or as known in Italian, "Collesso", also known as the Flavian Amphitheatre, is an oval amphitheatre situated in the heart of Rome, Italy. Built of concrete and sand, it is the largest amphitheatre ever built in the history. The Colosseum is located east of the Roman Forum. It boasts 80 arched entrances allowing easy access to 55,000 spectators, who were seated according to rank.
Be prepared for lots of walking when visiting the Colosseum. It is a magnificent monument of enormous size, an ellipse 188m long and 156 wide. Comfortable shoes is a must!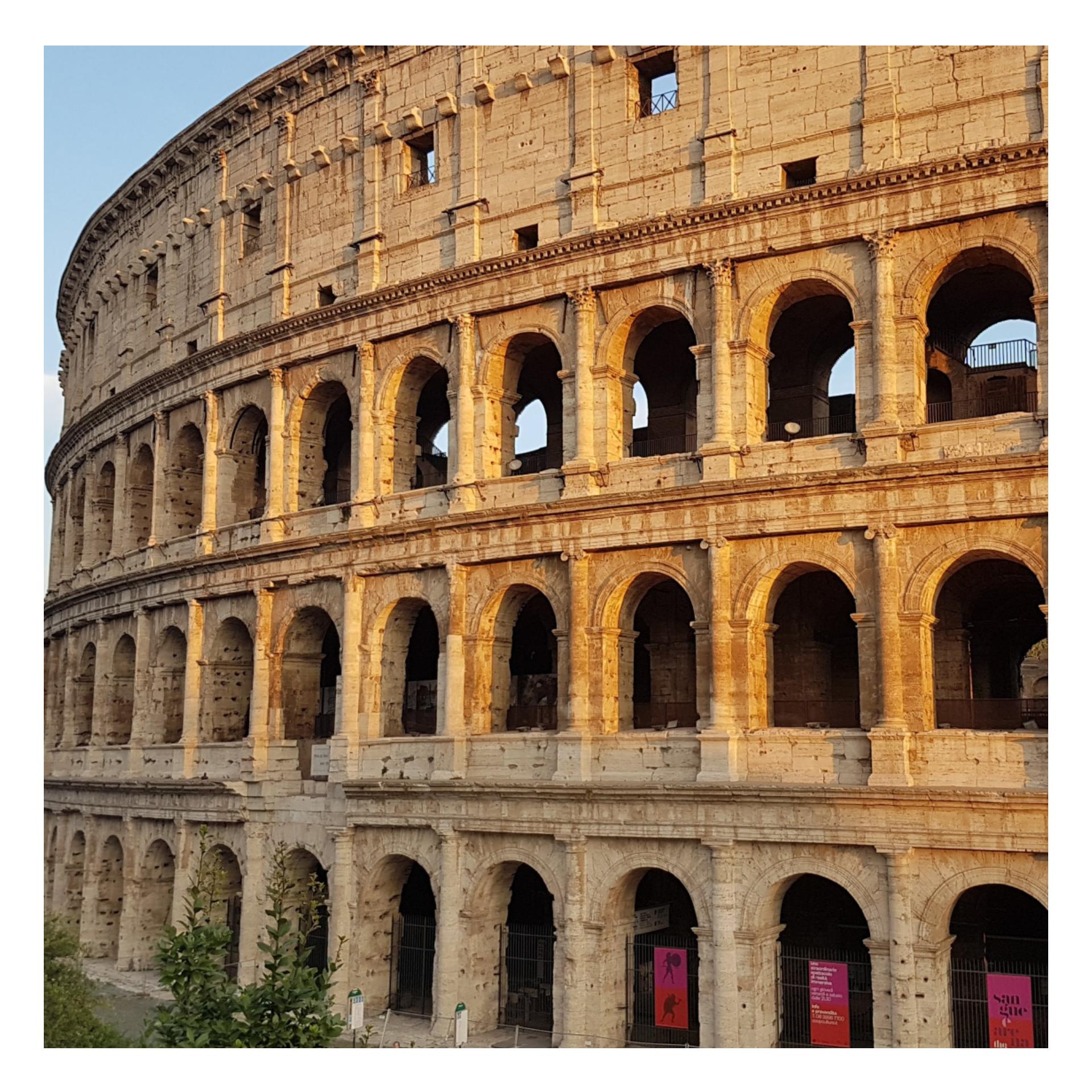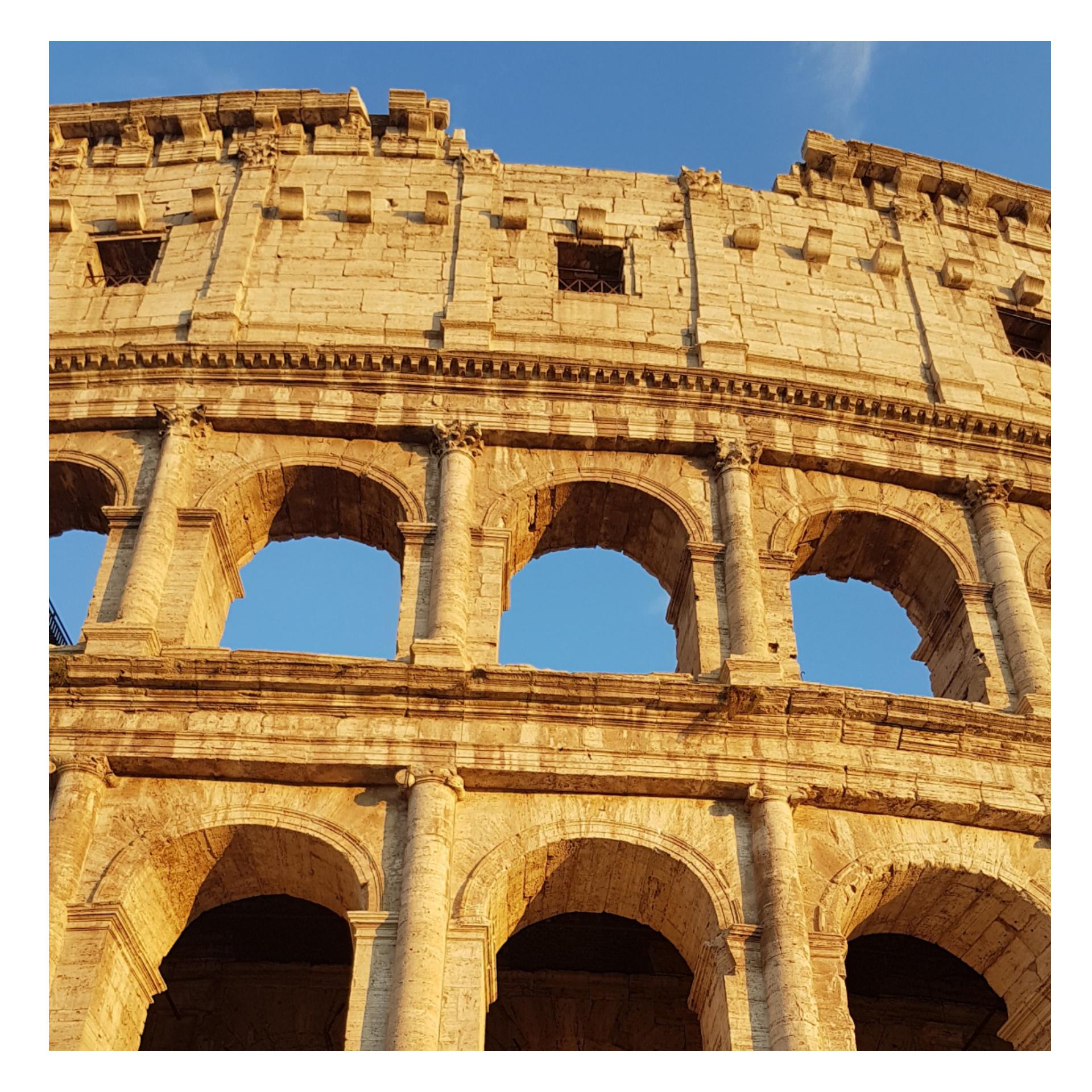 3 | Trevi Fountain
The Fontana di Trevi - or Trevi Fountain inspired by Roman arches, is the largest and most famous fountain in Rome, Italy. An impressive standing of 25.9 meters high and 19.8 meters wide.
Trevi Fountain is situated in the busy Trevi square (Piazza di Trevi), within walking distance from the Spanish Steps and Piazza Navona.
Tradition has it a coin thrown into the water guarantees a visitor's return to Rome and I can certainly vouch for that! This is my fourth visit!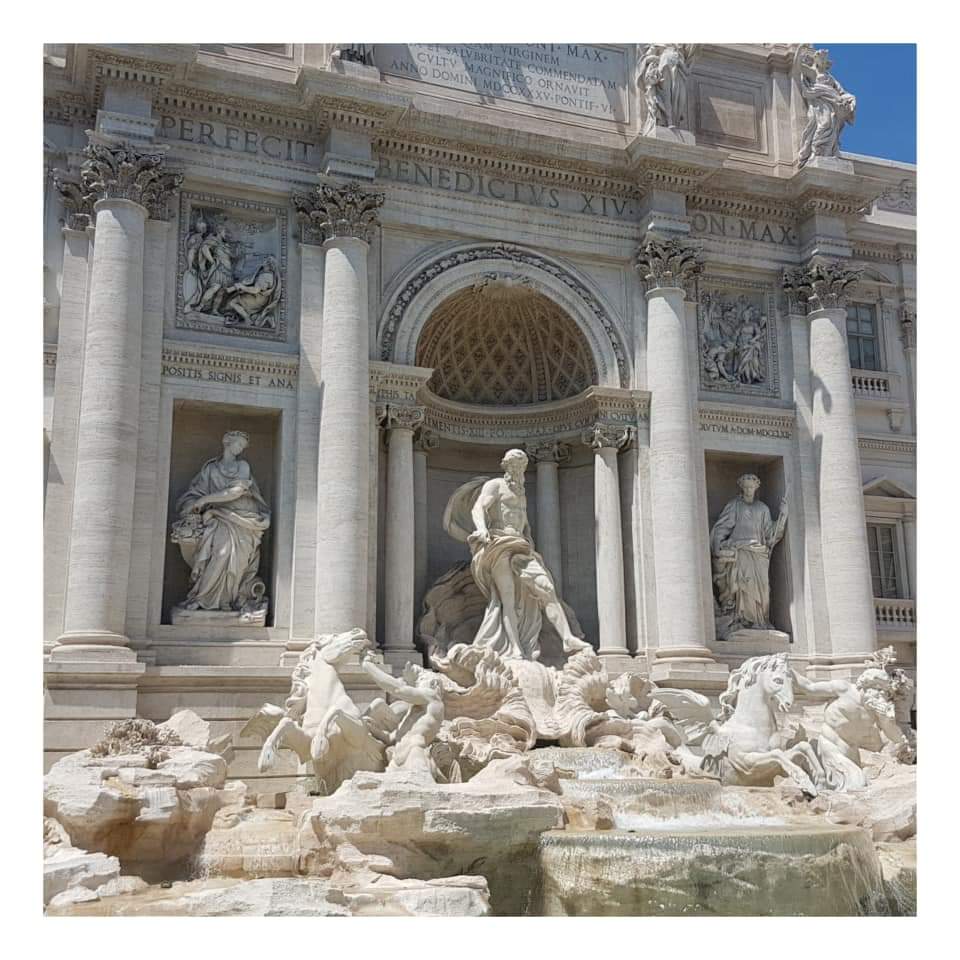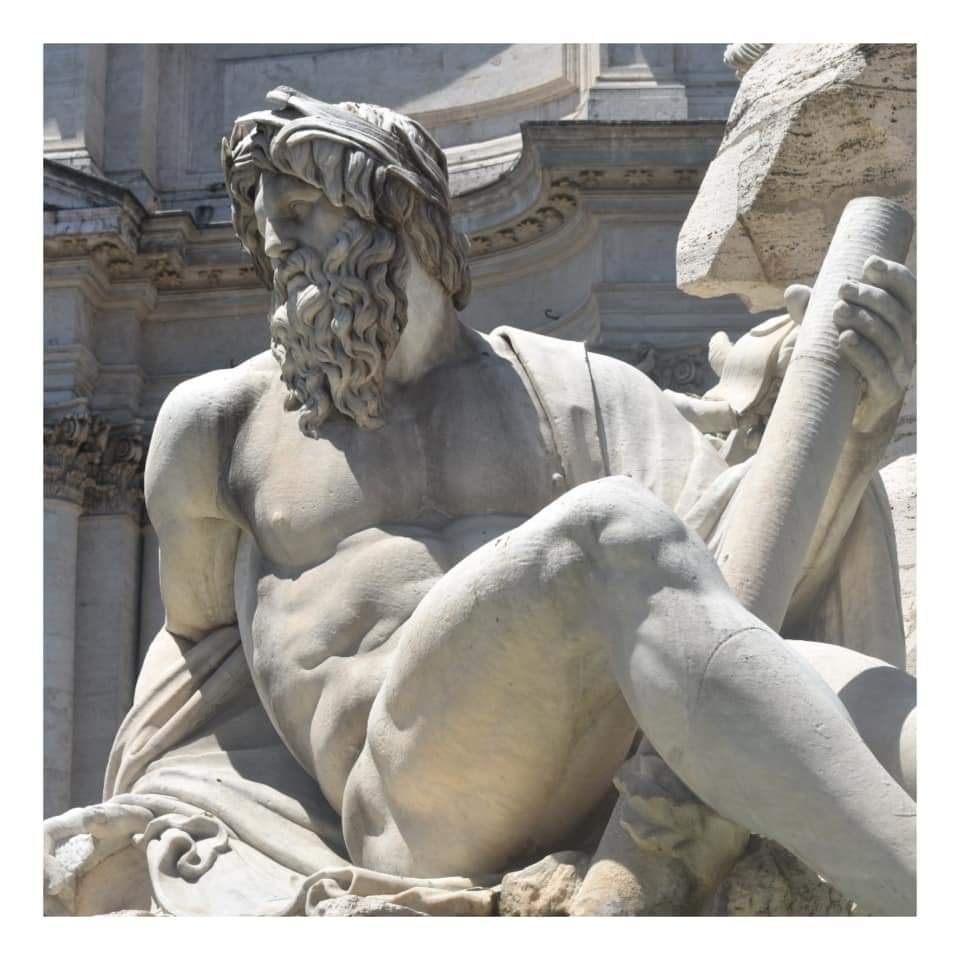 4 |St Peter's Square, Vatican City
The striking square and its imposing colonnade lead to the greatest basilica of the Christian world: St Peter's Basilica (Basilica San Pietro). It also represents the core of the Vatican City, the smallest state in the world. In the origins, the square used to be the place where Nerone Circus and Gardens where located, and where many Christians, including Saint Peter, suffered from martyrdom.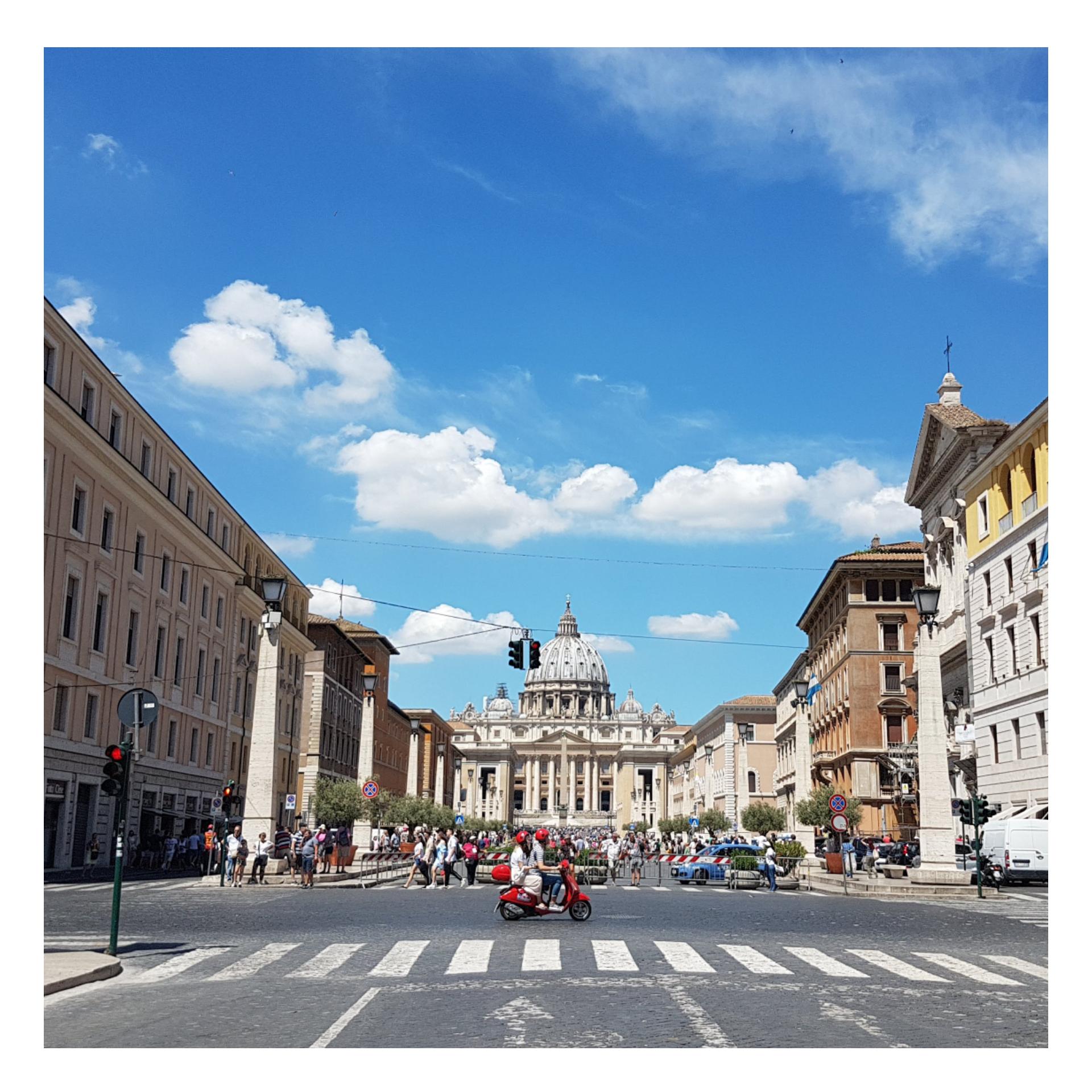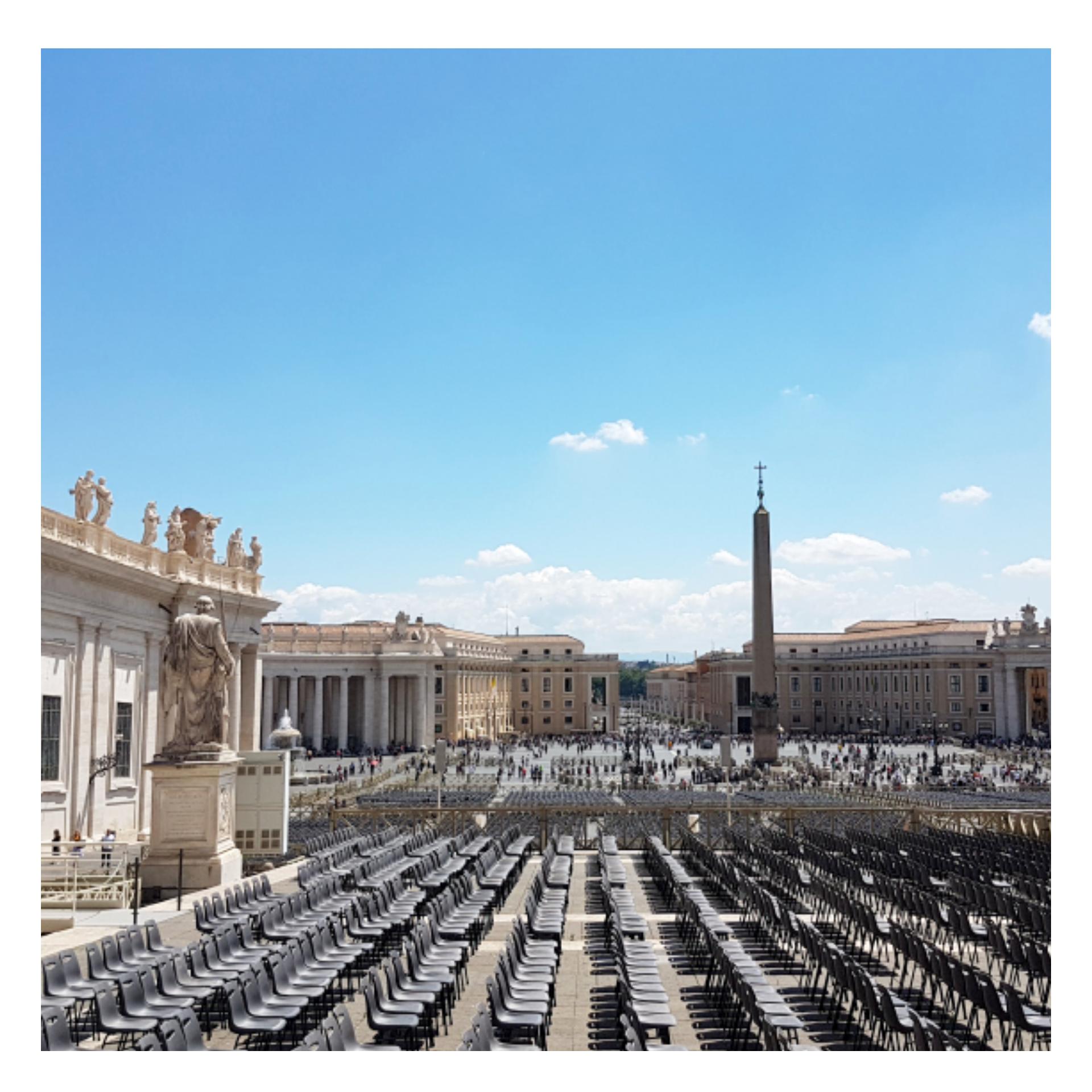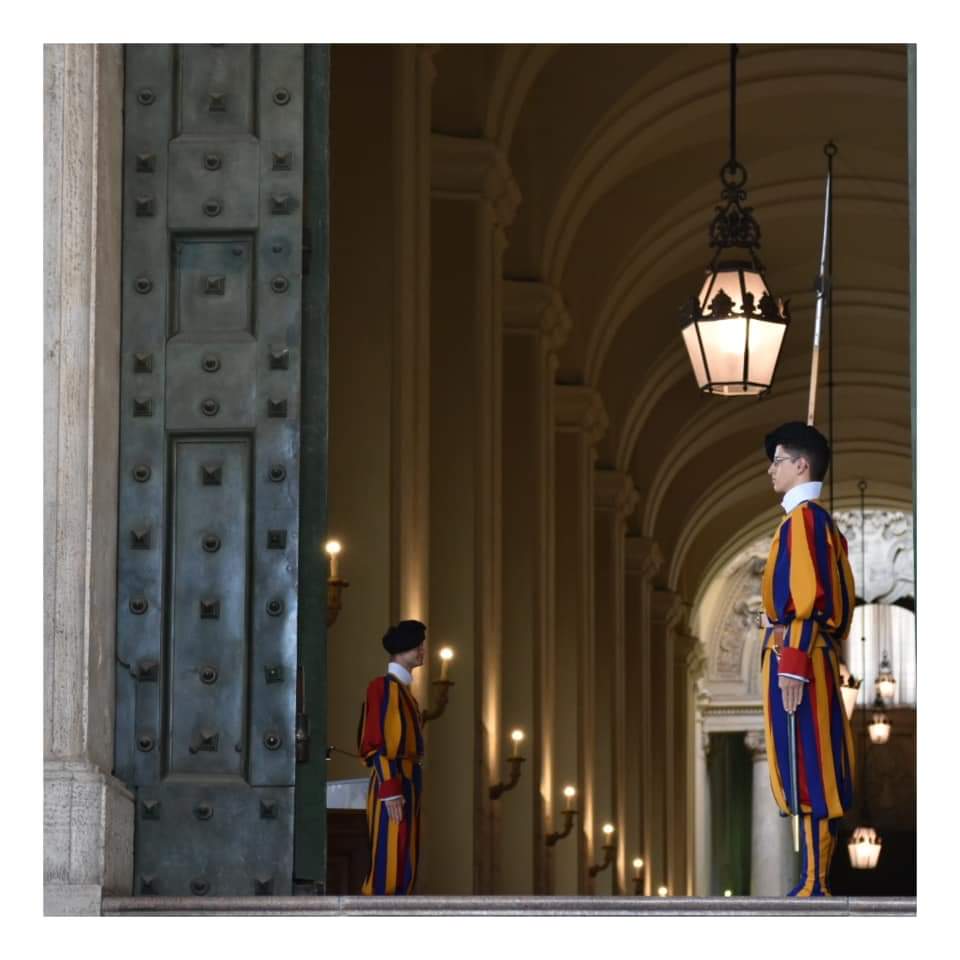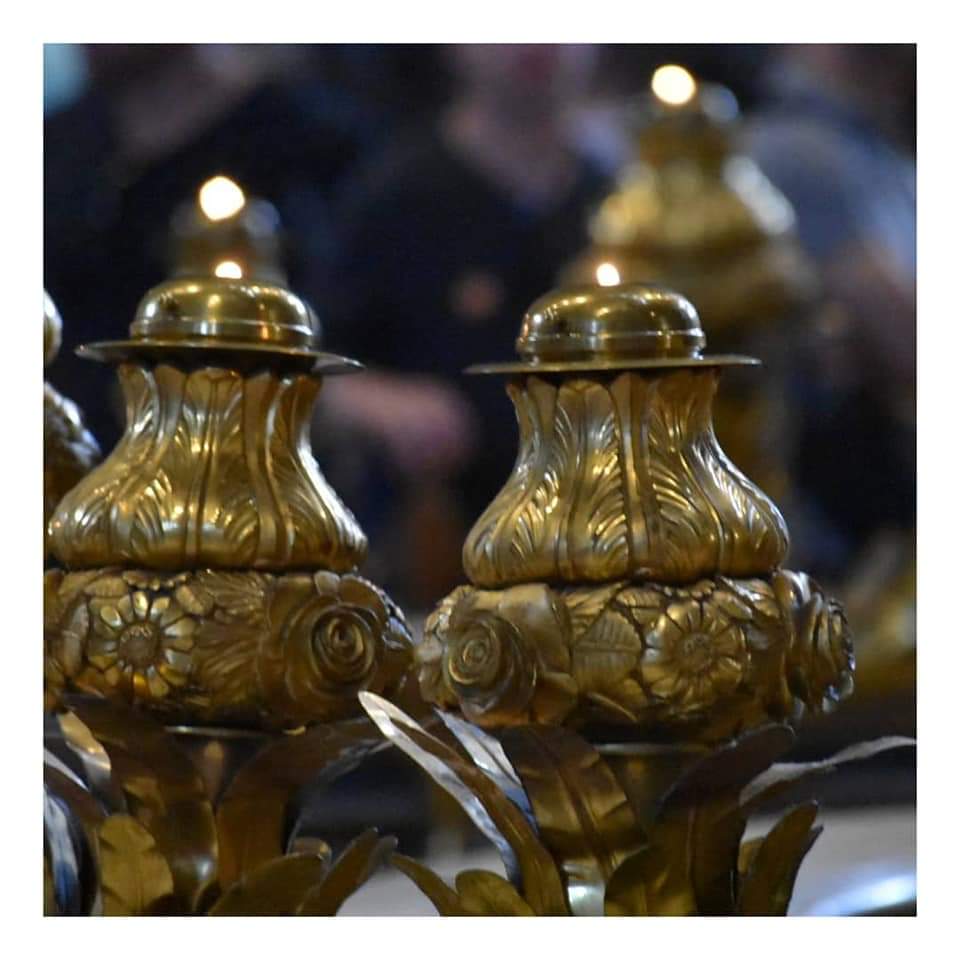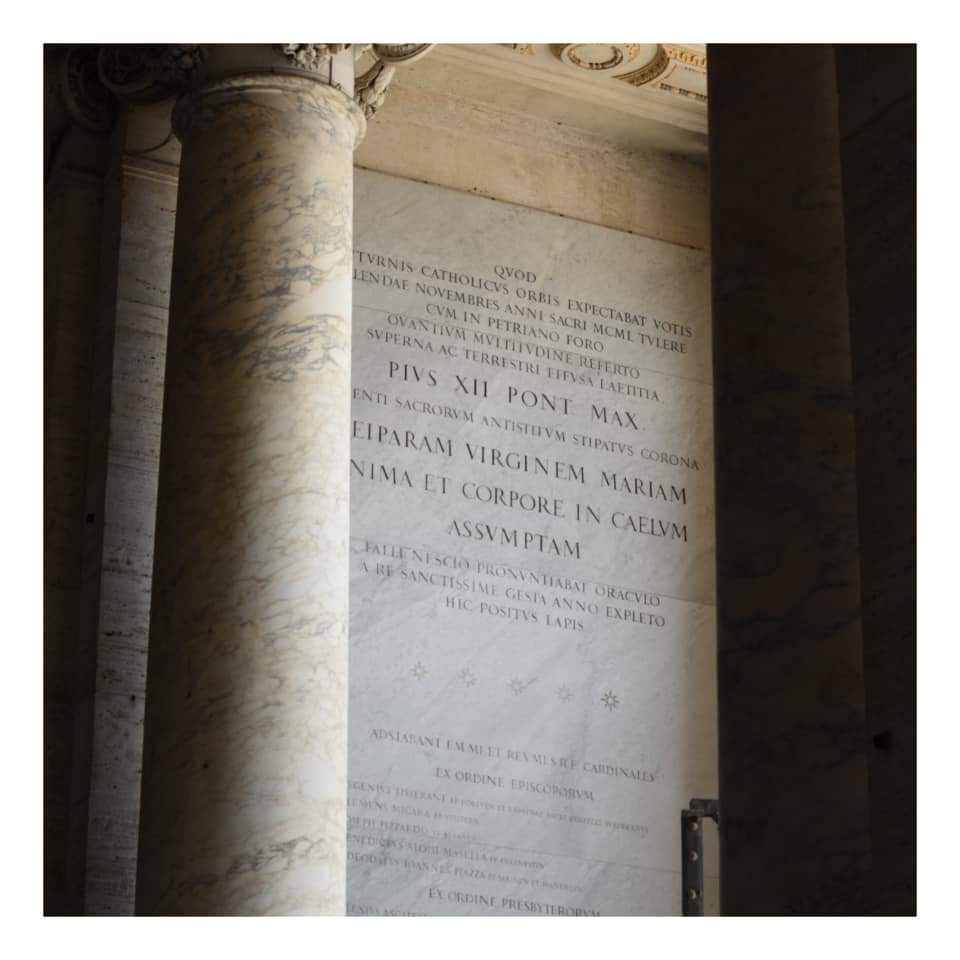 5 | Fine Cuisine | Hotel Artemide
Romans love to eat. And they love to eat good food. Despite their easy-going "whatever happens, happens" attitude, they can become really picky when it comes to food.
We had the pleasure of dining in the most exquisite restaurant situated right in our hotel. I urge you to experience the finest Italian cuisine at Ambrosia Restaurant of Hotel Artemide in Rome. The food served at Ambrosia Restaurant is locally sourced and freshly prepared on a daily basis for its guests. You'll never forget your experience at Ambrosia and it'll leave you wanting more!
Caprese Salad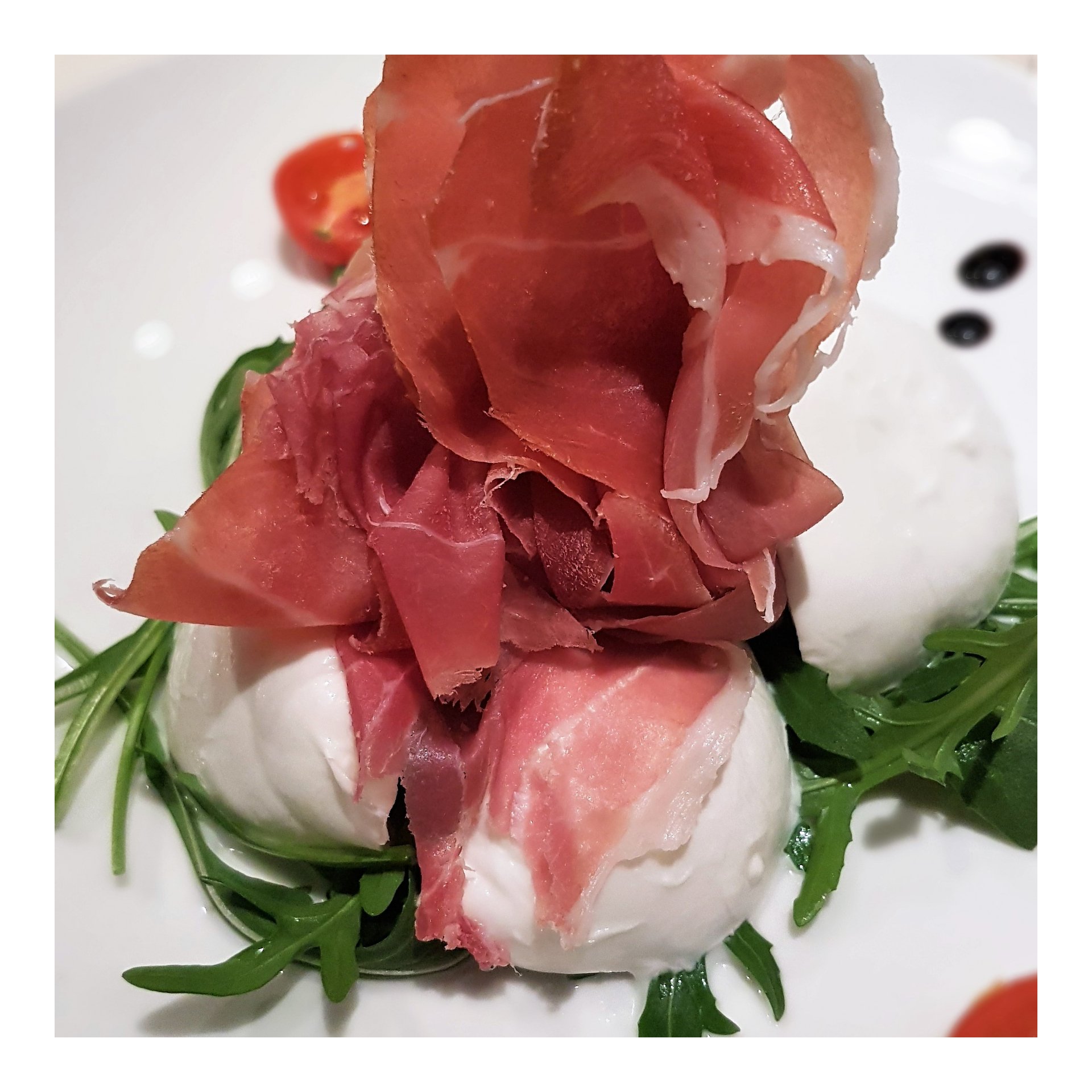 Tonnarelli (thick noodle pasta) with Shrimp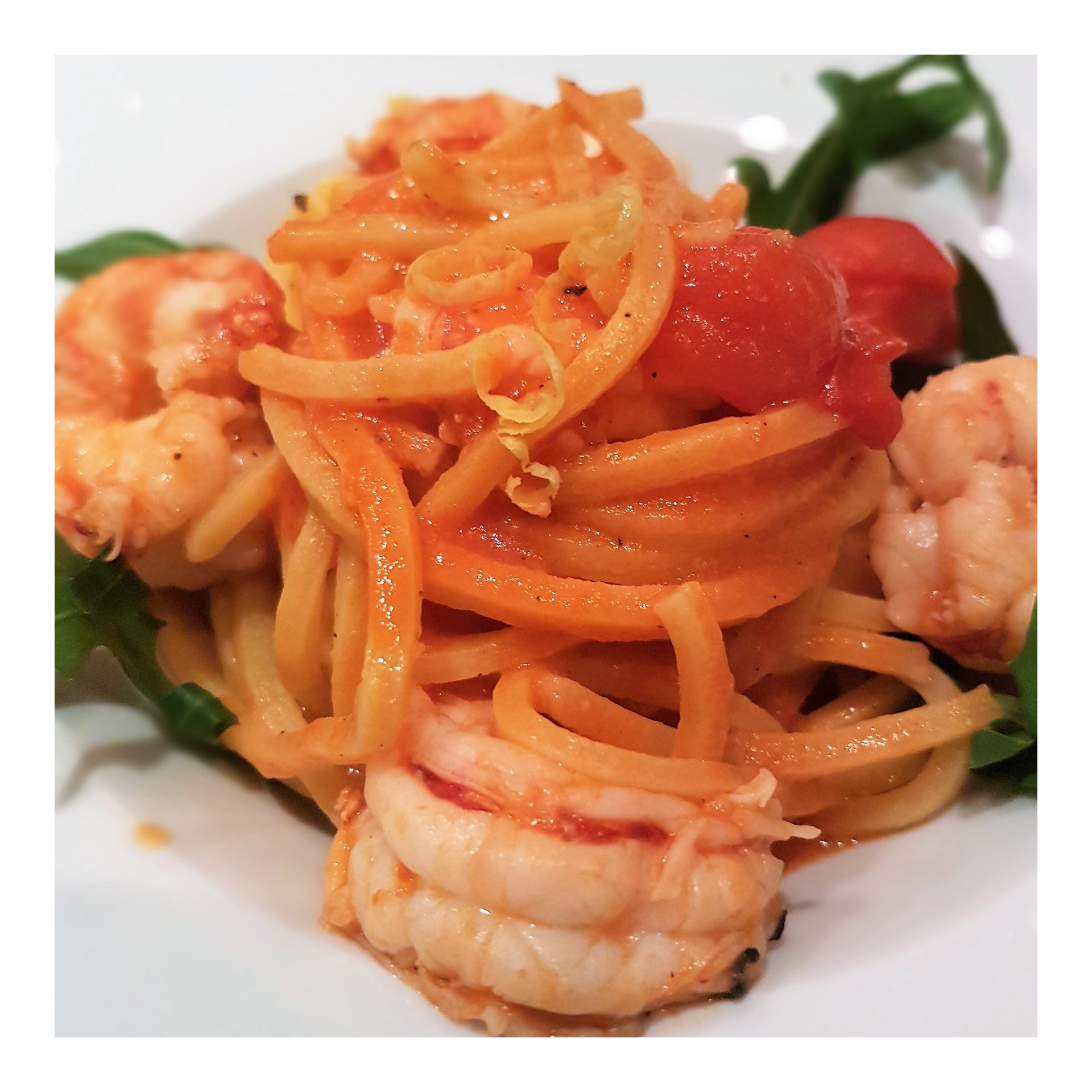 Thank-you for taking the time to read my blog post on Rome - I hope it'll inspire you to visit this beautiful city and come to adore it as much as I do.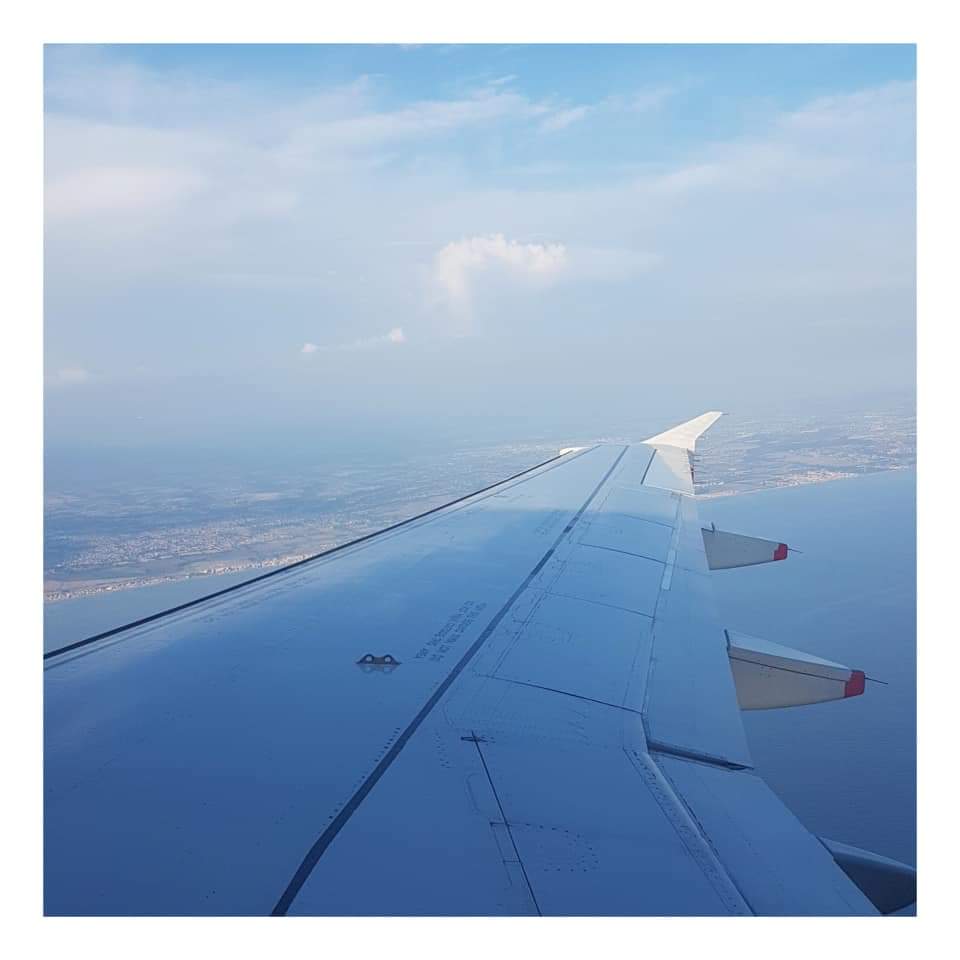 Please feel free to comment on any of the content you see on this post using the details below.
Much Love
x